Our Bestsellers
Loved by our ZERO Community
FOUNDER NABILA
Reliable, Efficient & High Impact
Formulated with the finest ingredients, designed to leave you with a flawless appearance.

Formulated with completely natural ingredients, designed for convenience.

It's time effective, convenient, and feels beautiful on my face.

Flaws will make you fascinating. Step aside***... hello ZERO Makeup by Nabila.

I realised the unique requirement of brown skin when I couldn't find any makeup to cover my dark circles invisibly - solution? I created one.
Featured product
One of our best sellers ever!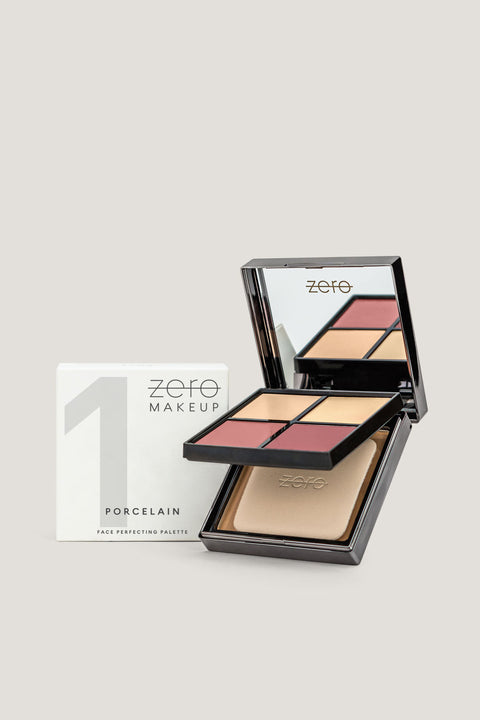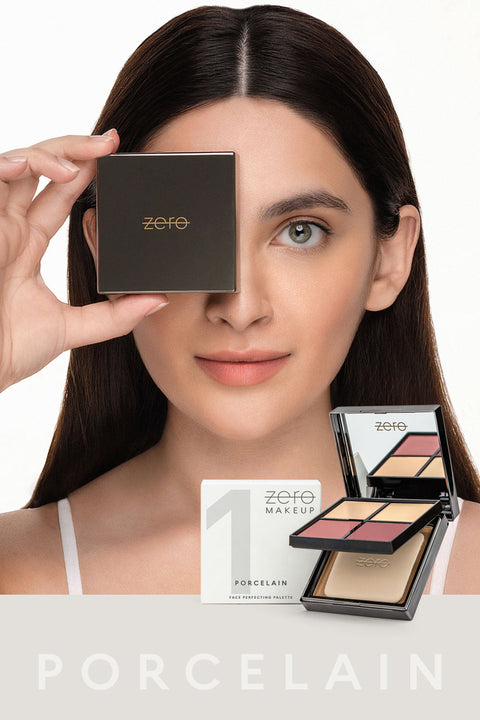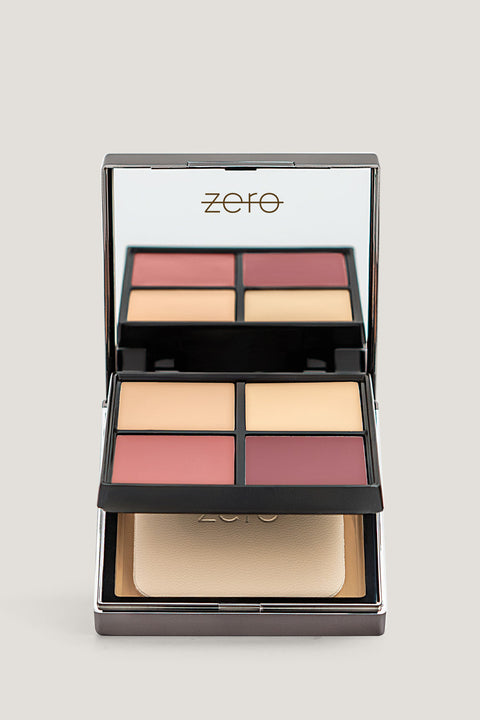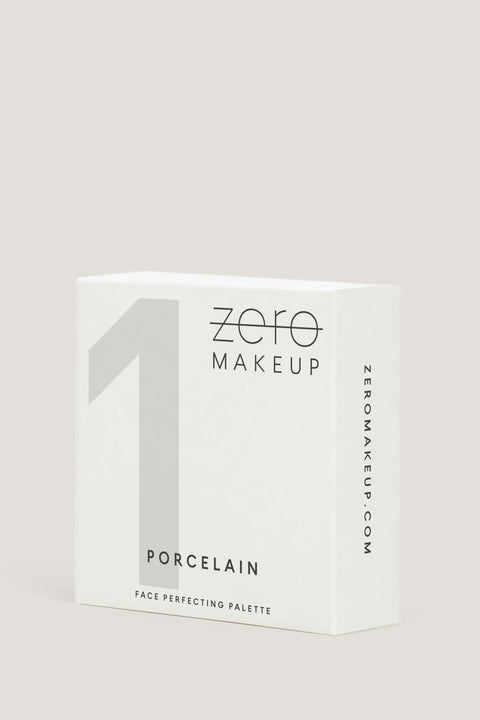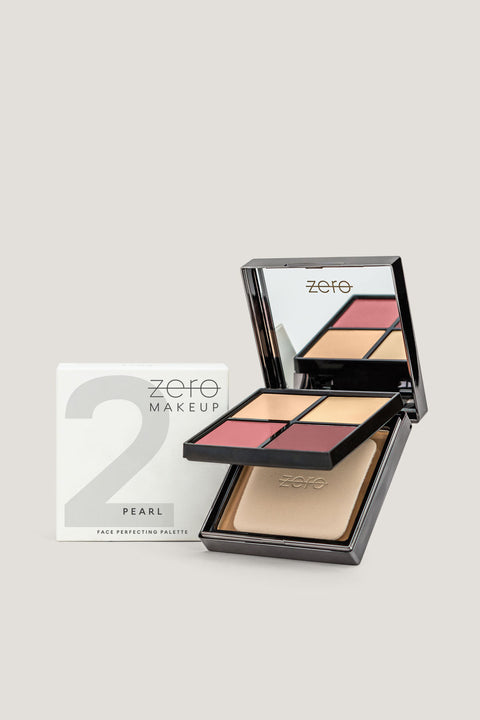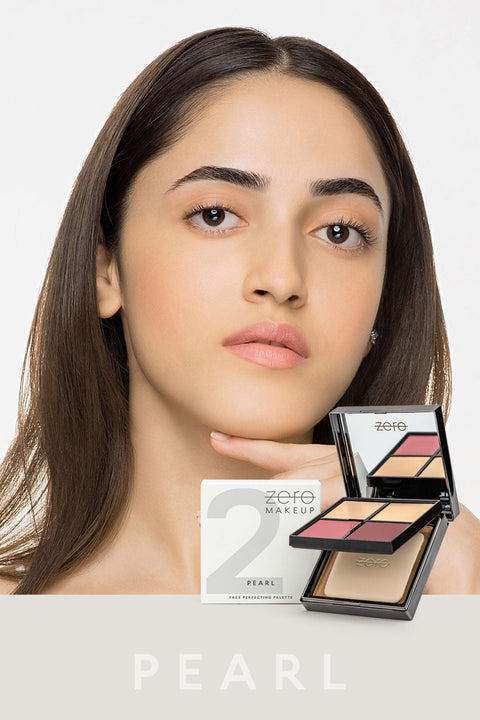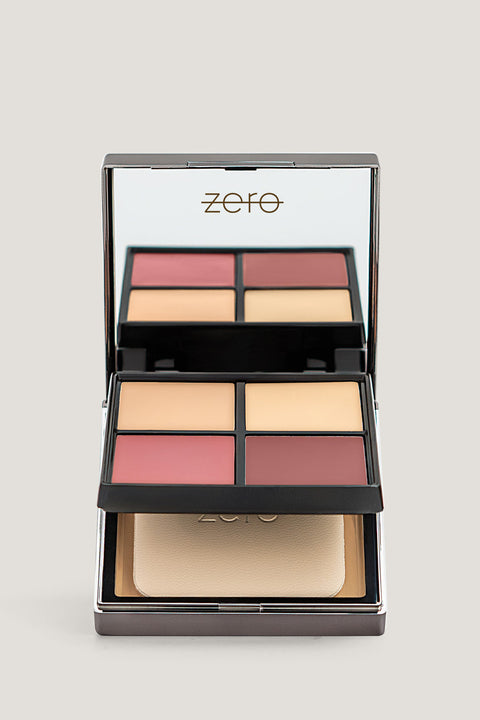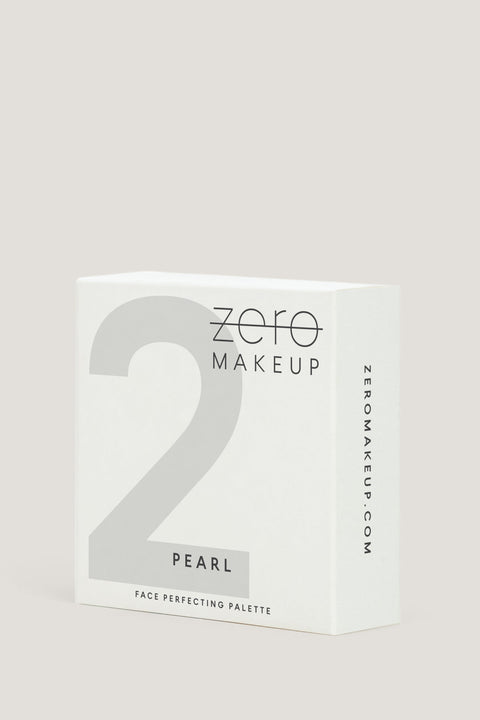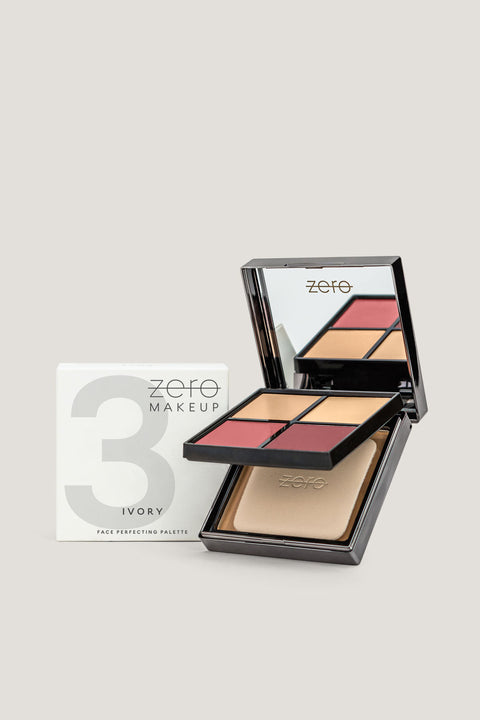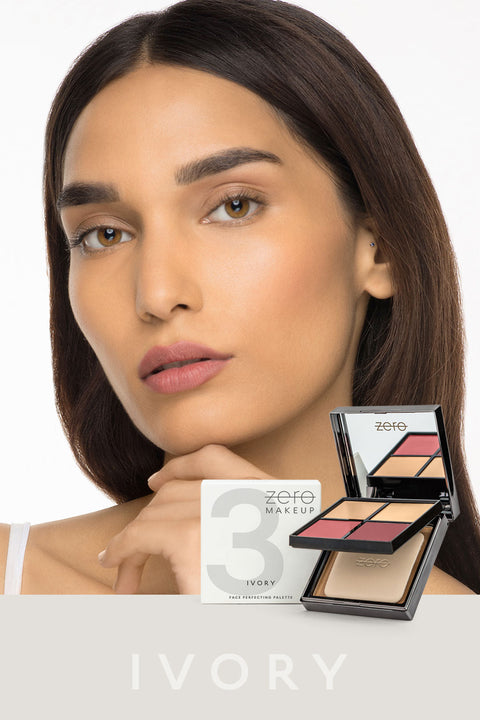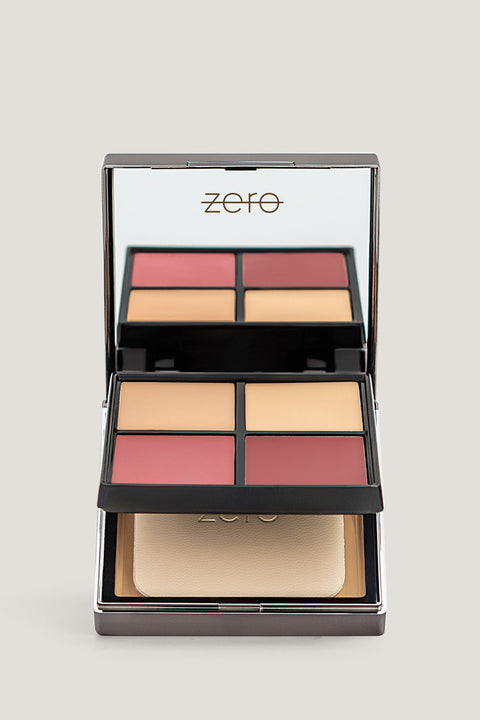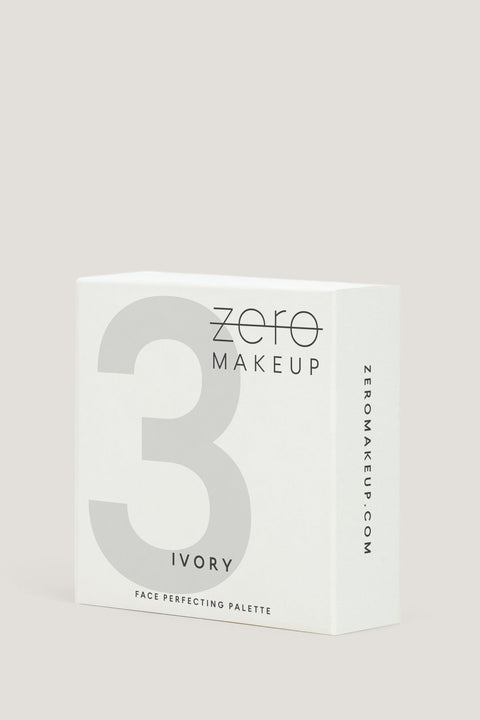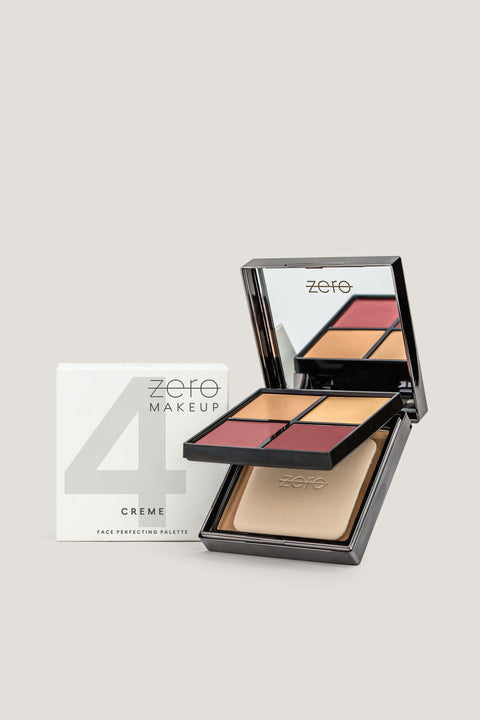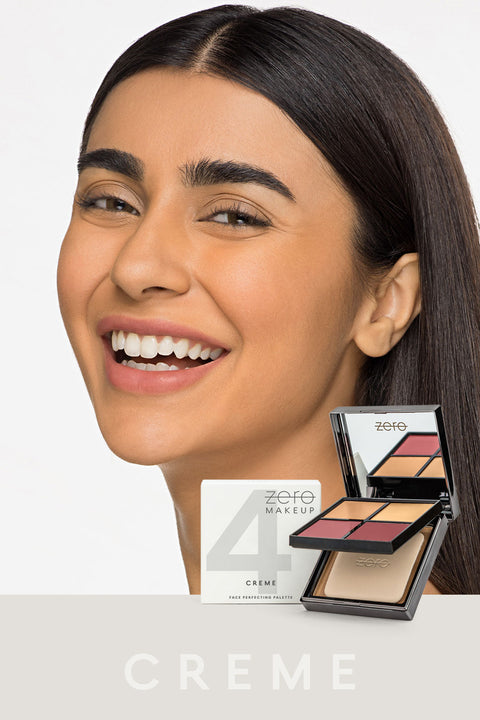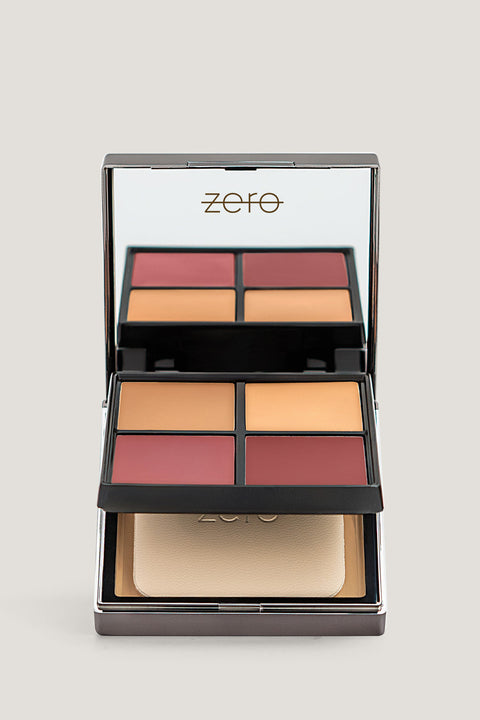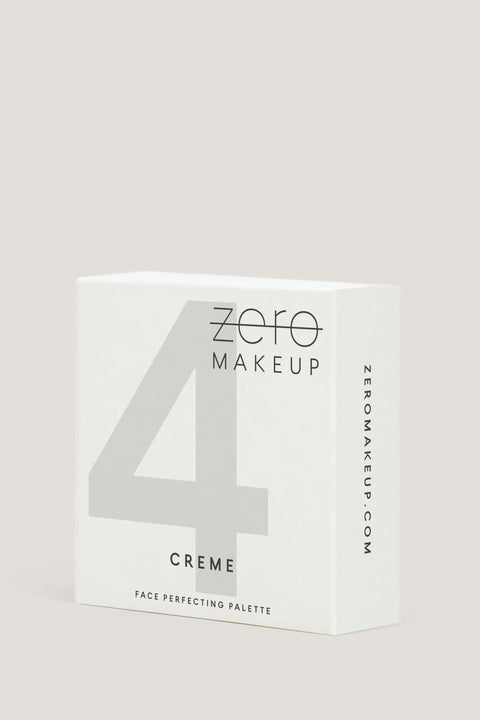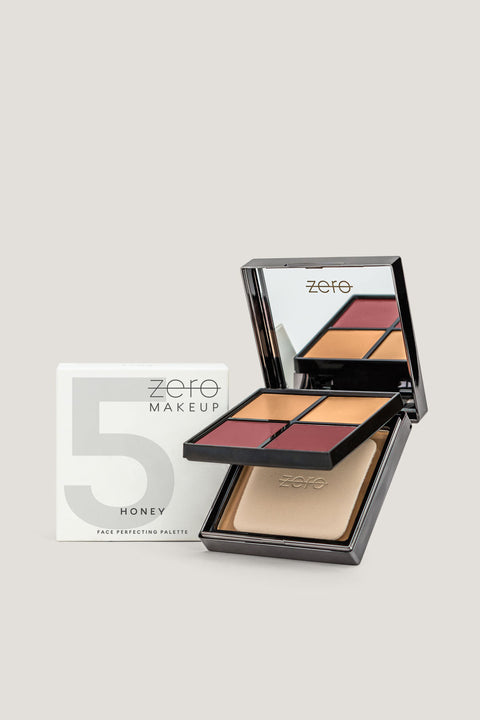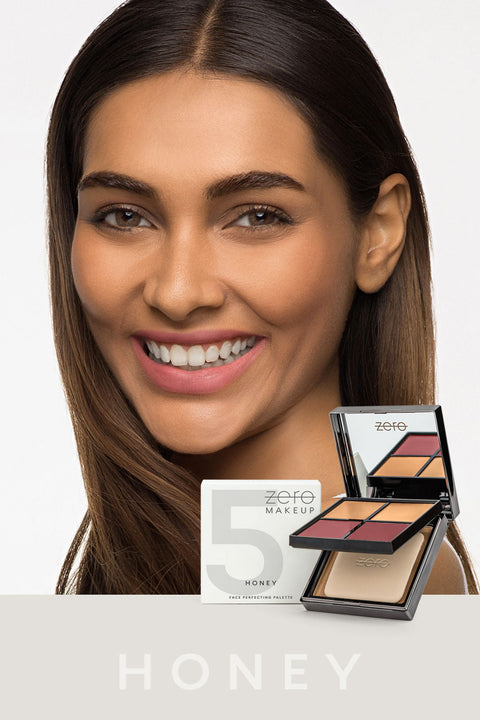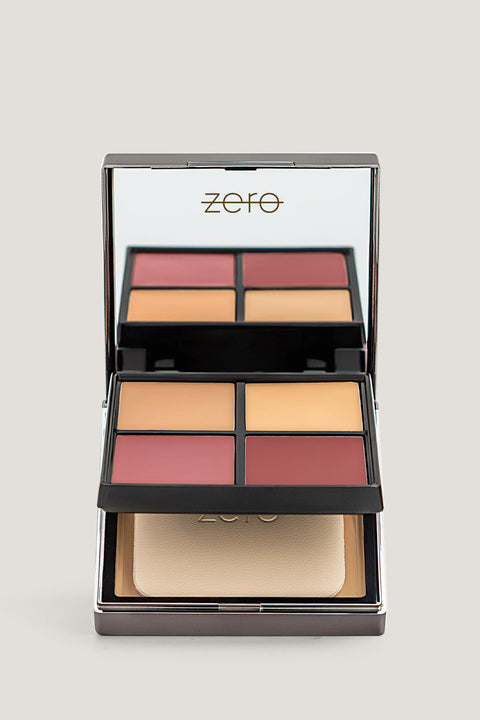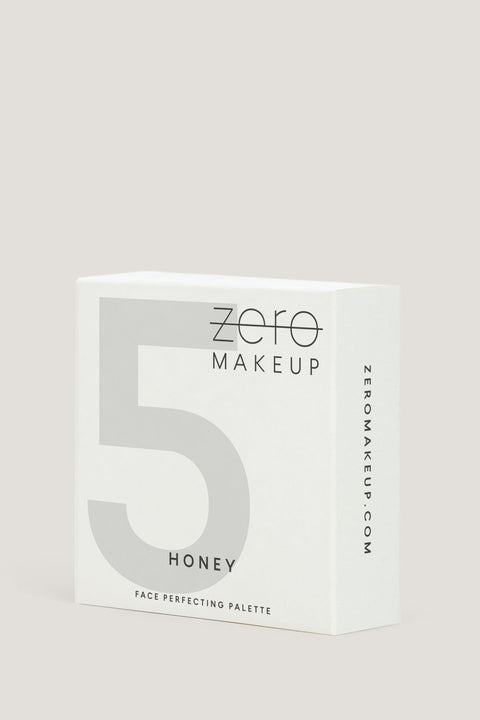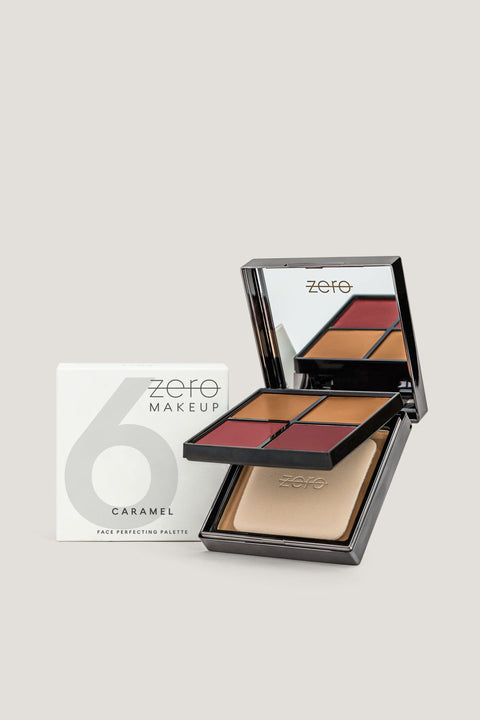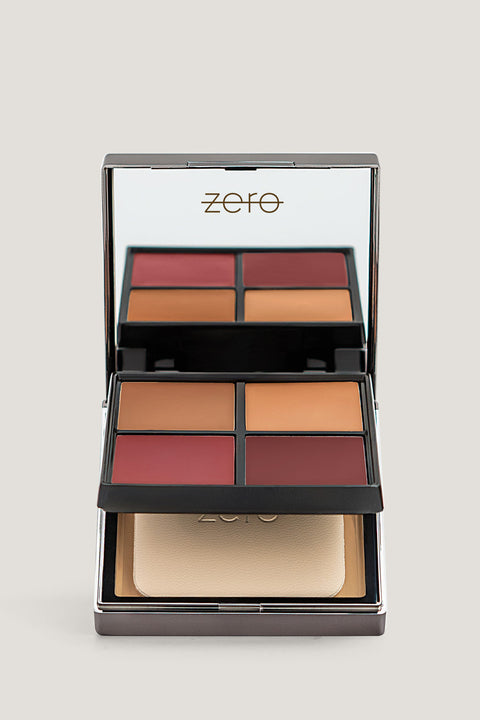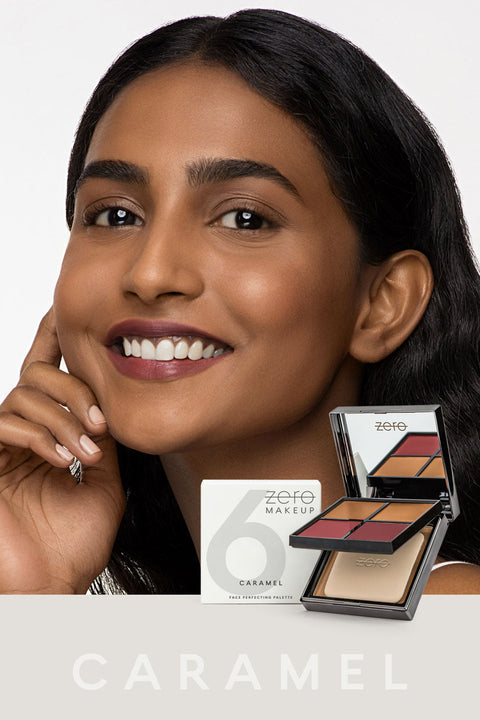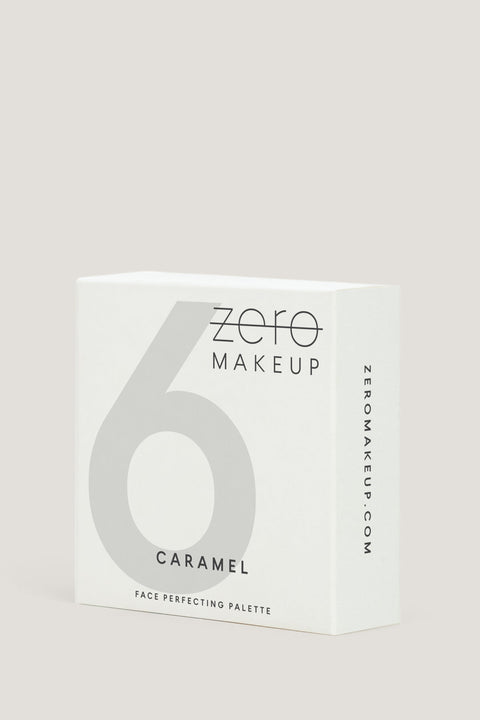 Best product so far for daily use ,very easy to apply , so handy and so blend able !!!! Perfect for my combination skin because very less products stays for long on my skin type but this is a magic wand 🪄just loved it it's my second purchase 😍

-Sarah A.
It's really very wonderful product, it is best foundation I have ever used

-Fozia S.
A friend of mine recommended this foundation to base. And I decided to give it a try and let me tell you that it was my best decision ever.
This base covers so nicely and looks so natural at the same time.I really like it n recommend it.

-Khadija S.
I really really love all products of zero makeup especially liner and mascara because it's easy to use and more than that it's smooth on eyes no stretching no hard lashes it just amazing 🤩

-Bushra I.
Absolutely love the Black Liner Mascara . It is the best mascara I have applied till date leaving all the High End brands far behind. Kudos to Nabila for curating something so flawless as always. ❤️✨

-Minahil N.